Neurosurgery is the medical speciality concerned with the disorders of the nervous system including the brain, spinal cord, central and peripheral nervous system, and cerebrovascular system.
Neurosurgeons at Kamineni Hospitals diagnose and treat a wide variety of diseases or disorders. Neurological disorders include disorders of the brain, spinal cord, nerves, and muscles. Neurosurgery specialists treat conditions like dementia, Headache, trigeminal neuralgia, and other issues related to the brain, nerves, and spine. Our seasoned Neurosurgeons at Kamineni Hospital provide both non-surgical and surgical treatment options.
NEUROSURGERY SUBSPECIALTIES
The human nervous system is a vast field to study and diagnose, So neurosurgeons choose to specialize in specific fields of the nervous system. Based on your age and the type of disorder you are experiencing, you will need to consult specific neurosurgeons.
Technological Advancements
Neurosurgery specialists at kamineni hospitals perform several tests to identify the common to complex neurological disorders in patients. Once the type and stage of the neurology disease are detected further procedures will be done to provide the most effective treatment. We provide technically demanding procedures that help adults and children with complex and serious conditions. Spine and neurosurgery specialists at Kamineni Hospitals are equipped with innovative technologies.
The Neurosurgery Department at Kamineni Hospitals has the most advanced Stealth S7 Neuro Navigation system. With this system, surgeons can customize neurosurgery imaging, neuro navigation systems and software to personalize each procedure and streamline patient management.
Some of the common neurological disorders treated frequently at Kamineni Hospitals have been listed below.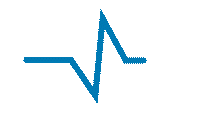 At Kamineni Hospitals, we strive to offer healthcare excellence through concerted efforts by an esteemed panel of medical experts who consistently strive to enhance as many lives as possible.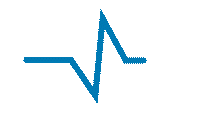 At Kamineni Hospitals, we believe that nothing is impossible, even if it's a complicated rare surgery! Our seasoned team of medical professionals is always prepared to take challenges head-on, watch the videos to know more.
Treating Non-Covid Emergencies During the Pandemic
Headache: Could It Be a Brain Tumor?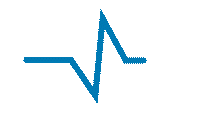 At Kamineni Hospitals, Every patient is taken care of with utmost attention. Even if it is a trauma case or a medical emergency, our team of efficient doctors attends to them with the utmost care. Patients walk out with their hearts filled with gratitude and happiness.
Spine Surgery Patient Testimonial | Mr. Ratan Raj | Dr. M. Ravi Kumar, Kamineni Hospital, King Koti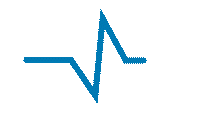 Stay informed!! Through our Media & News releases. Explore our carefully crafted press releases for exclusive insights.