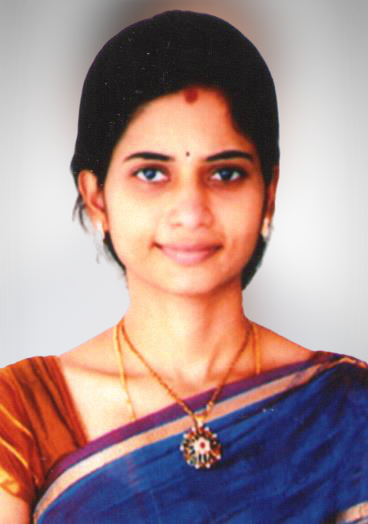 Occupation: Sr. CONSULTANT
Qualifications: M.B.B.S., M.S(Ophthalmology).
About: Dr. Jaya Sree is a Senior Consulting Opthalmologist at Kamineni Hospital Vijayawada, with 12+ years of experience. She has completed Advanced Phaco Fellowship at various premiere eye institutes. She has been trained in managing all Anterior Segment Surgeries.
Years Of Experience: 12+ Years
Expertise: She Has Been Trained In Managing All Anterior Segment Surgeries.